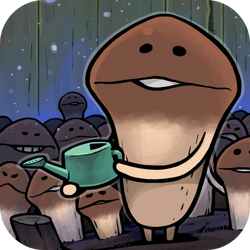 Mushroom Garden (aka Funghi Gardening Kit), known as Osawari Tantei: Nameko Saibai Kit (おさわり探偵 なめこ栽培キット, literally "Touch Detective: Nameko Cultivation Kit") in Japan, is the first game in the Mushroom Garden series of Funghi Gardening simulation games. It was released as a spin off from the Touch Detective games by Beeworks Games for iOS June 2011. It was originally entitled Fughi Gardening Kit (after the character Funghi) but then had it's name changed to Mushroom Garden in November 2011. The Android version of the game was released (named Mushroom Garden) in December 2011.
The amusing catch phrase for the game is "Holy moly, there's fungus among us!"
The game is divided in three main areas: The Garden (where the main game play of growing and collecting the funghi occurs), the Library (where info on all the funghi collected by the player is shown) and the Lab (where you can purchase upgrades to your Devices as well as purchasing Disposables).
Game preview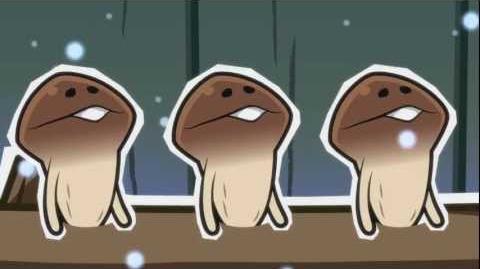 External links
Edit
Ad blocker interference detected!
Wikia is a free-to-use site that makes money from advertising. We have a modified experience for viewers using ad blockers

Wikia is not accessible if you've made further modifications. Remove the custom ad blocker rule(s) and the page will load as expected.